Physical Therapy Treatments in New Jersey
Physical Therapy is an important component to our individualized, comprehensive approach to pain management and recovery. In conjunction with our comprehensive treatment options, the likelihood of accelerated recovery time is increased substantially.
Let Us Help You
Improved strength and mobility are what our patients can enjoy from our physical therapy program, customized for each of our patients. Our team will be with you every step of the way down the path to recovery.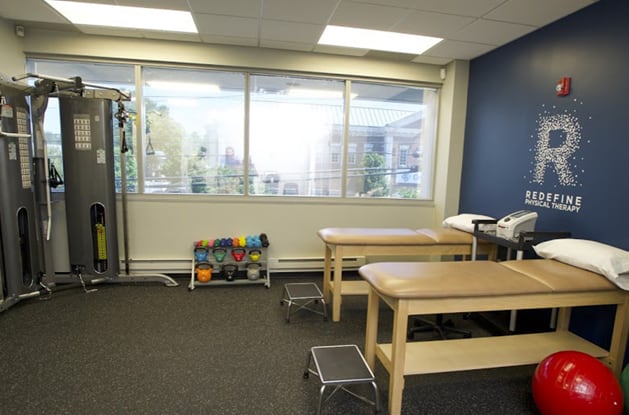 Conditions Treated With Physical Therapy
"I had seen an orthopedic physician, chiropractor for pain in my left shoulder and neck. After three weeks the pain subsided, but came back two months later. This time I went to see Dr. Freeman who prescribed me pain medications and physical therapy. Within two weeks the pain was gone and hasn't returned. Thank you Dr. Freeman."
CALL NOW : 732-906-9600
LOCATIONS :
2500 Morris Avenue, Suite 220
Union, NJ 07083
---
10 Parsonage Rd, Suite 208
Edison, NJ 08837
---
922 Main St, Suite 201
Paterson, NJ 07503
---
185 Fairfield Ave, Suite 2A
West Caldwell, NJ 07006
---
197 Cedar Lane
Teaneck, NJ 07666
---
200 Perrine Rd., Suite 220
Old Bridge, NJ 08857
---
350 Forsgate Dr.,
Monroe Township, NJ 08831
---
11 West 25th Street,
Bayonne, NJ 07002